Better World Books donated over 150,000 books in August, some of which went to the local community. Wordsworth, our book bus, visited local festivals, back to school bashes, national nights out and schools! Whenever we are asked to take part in these events we are honored. For this reason, we want to take time to share our favorite moments of the month with you.
National Sheriff's Night Out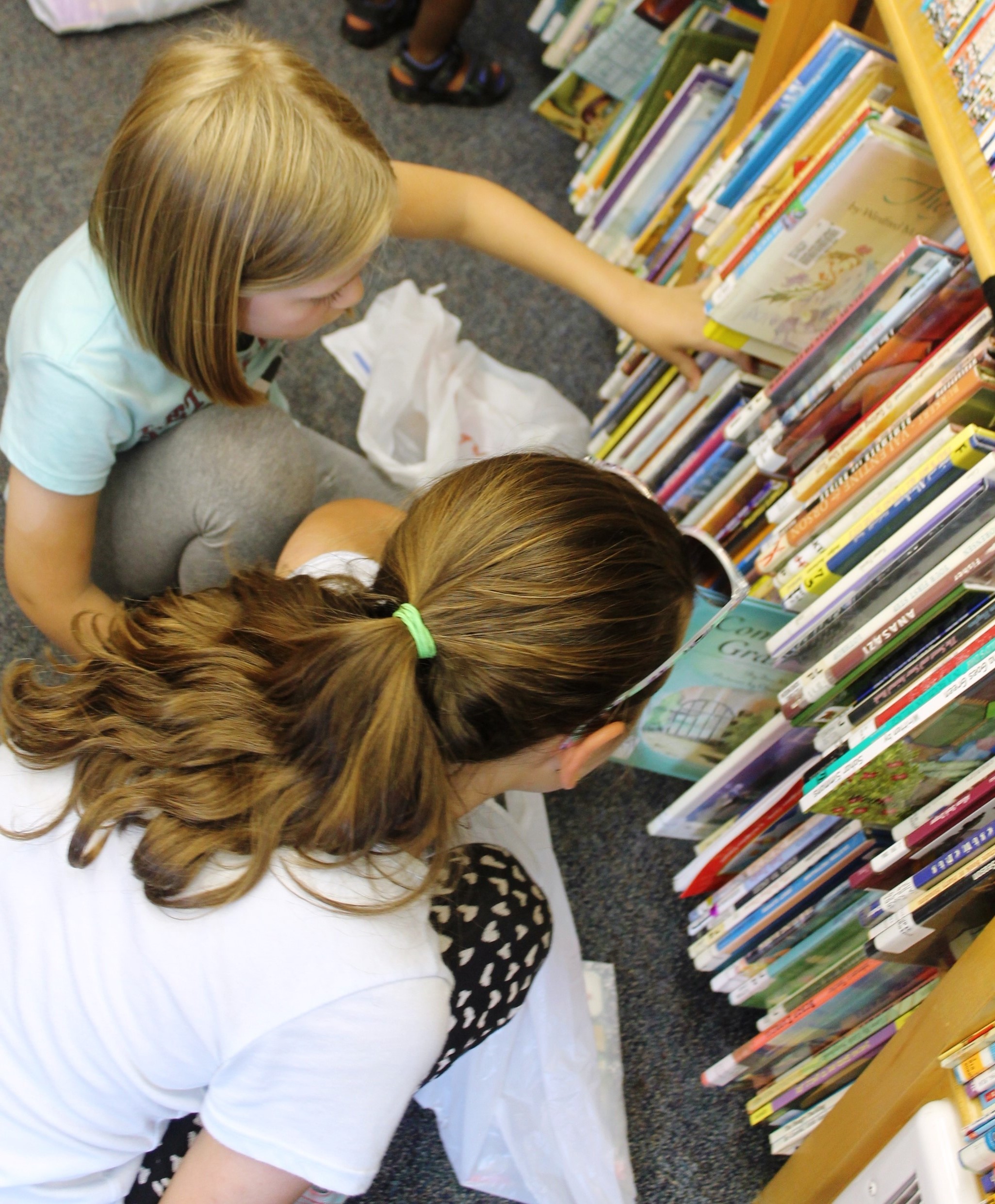 To start the month out with a bang, we attended the National Sheriff's Night Out (New Carlisle, IN, USA). This annual event brings together the community with their local police force. The collaboration of this event helps foster an open, safe and trustworthy environment. We were in attendance of local community outreach programs, D.A.R.E. and information providers of family safety initiatives.



Bourbon Public Library


Mid-August we attended Bourbon Public Library (Bourbon, IN, USA) for an End of Summer Celebration. This event brings the local community together to become involved more with their neighbors and community awareness. We were in the midst of local businesses, artists and musicians. The bus had a constant line full of eager families ready to read! The bus was nearly out of books when the last smiling family accompanied by bags of books made their final selections.
Merritt Elementary School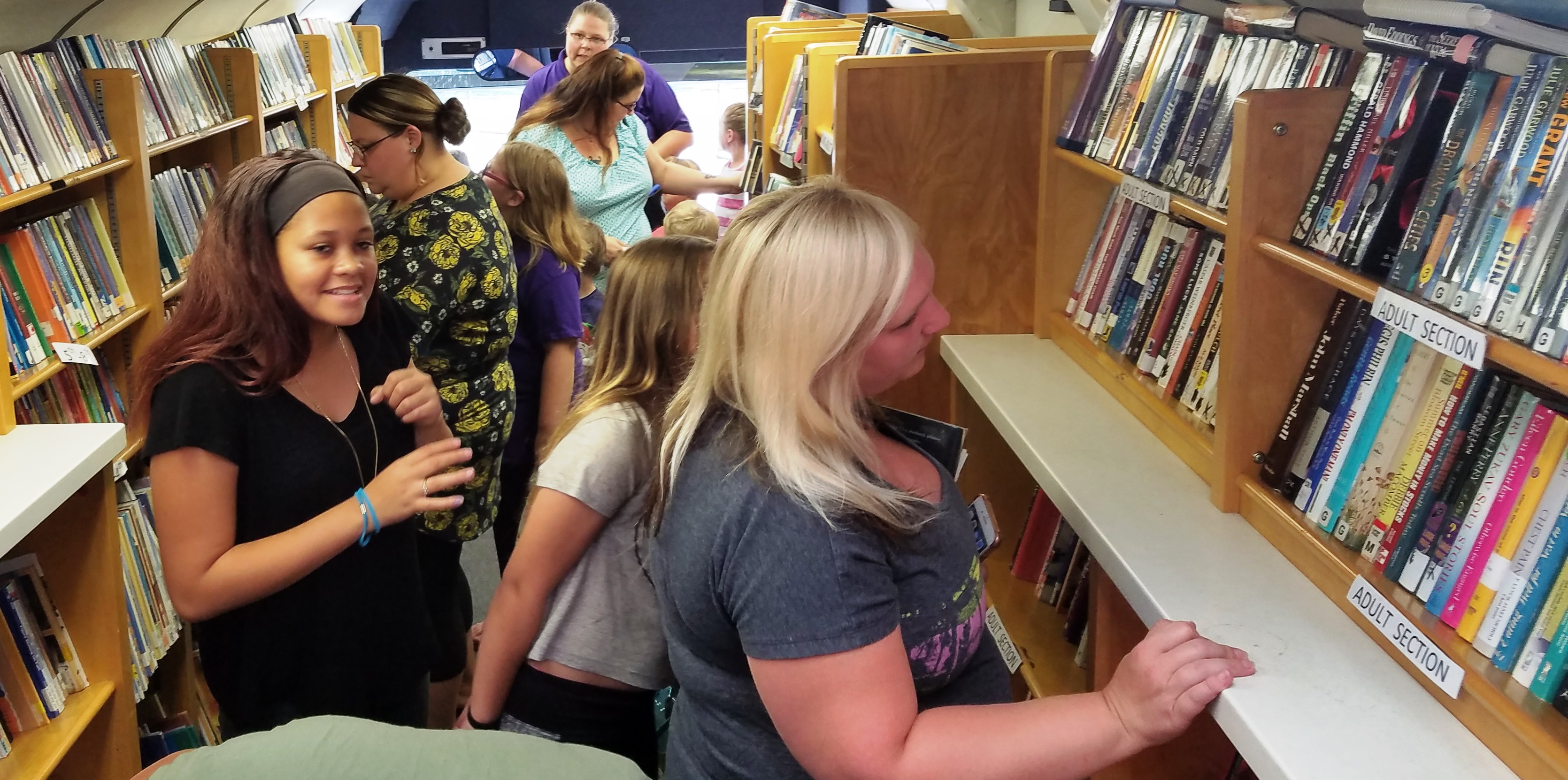 We closed out the month by visiting Merritt Elementary School (Niles, MI, USA) for their annual Back to School Bash. We were guests among free school supply providers, family safety outreach and more! You can't forget the surprise guest – Clifford the Big Red Dog! In addition to donating almost 1,000 books, we provided the school with a pallet of children's books.  These books will be distributed by the school weekly to every student as part of their literacy initiatives. The thirty-six books they receive over the course of the school year will serve as a foundation for their own personal library, provided by Better World Books.
Better World Books would like extend huge thank you to everyone who goes above and beyond to help spread literacy in their community. If you're interested in being a part of a Better World Books Donation, you can find a contact form, 
here
.